Leading Sports Book Publication Centre
Wide range of Sports, Health, Competitive & School Examination Books
Our Story
One of India's largest book publishers and distributors, well known for physical education, sports, yoga and competitive examination books. Sports Publications began its phenomenal journey, more than thirty years ago. Over the years our books has been liked and accepted by students, educators and institutions, making us a brand to reckon with more than 4000 well acclaimed titles, and we distribute our products to nearly everywhere.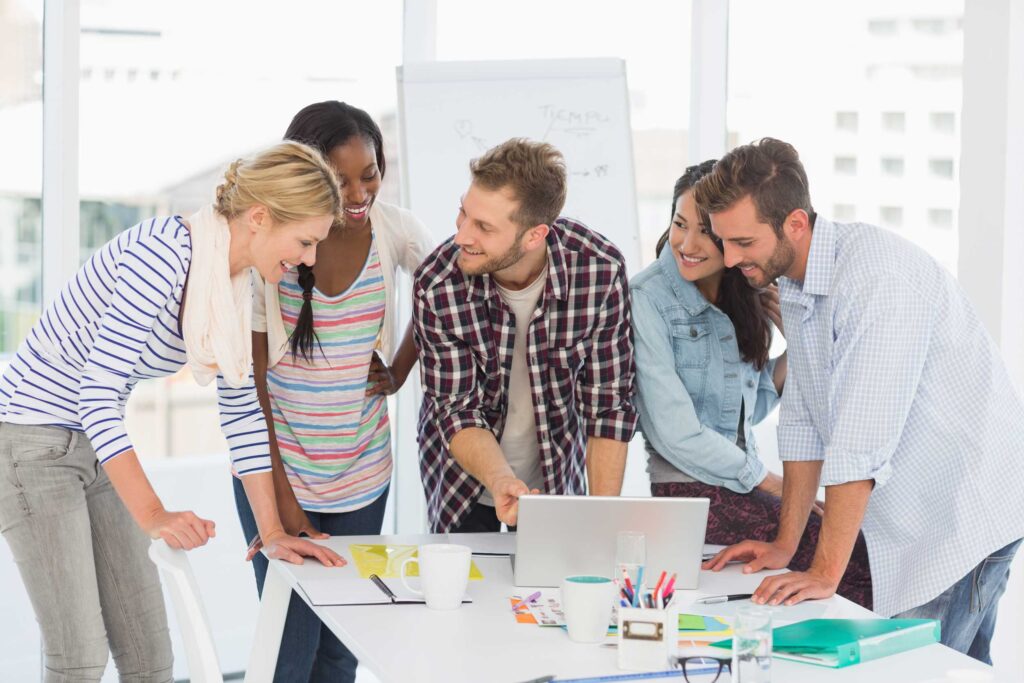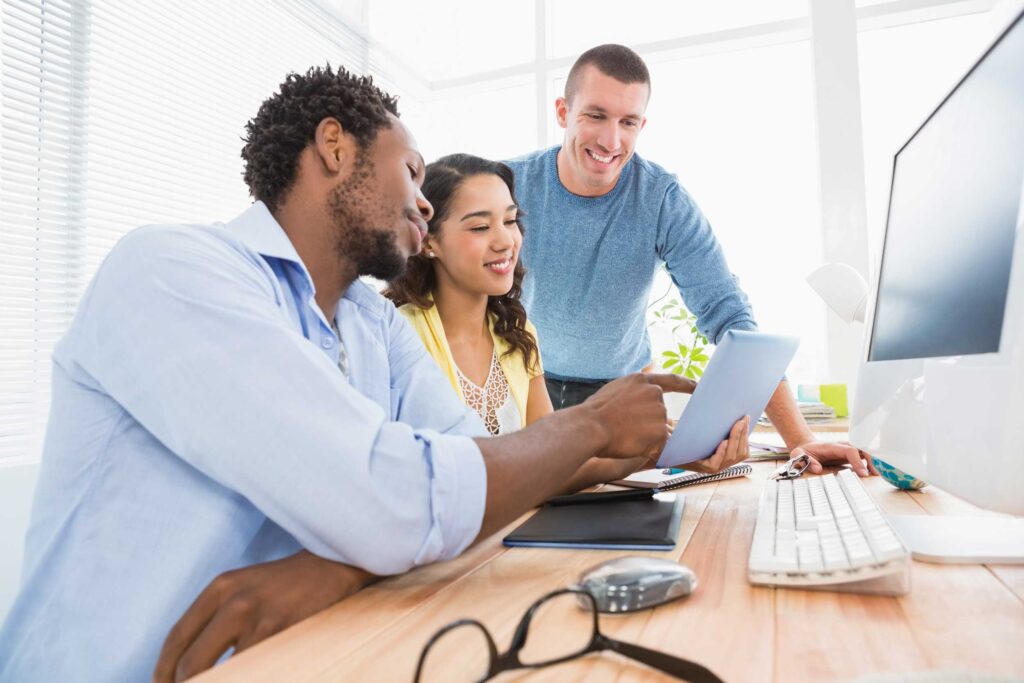 Journey
Playing a leading role in today's market place. Sports Publication is committed to giving the reader the best. Our success is due not only to our loyal base of authors and readership but also a consequence of the teamwork and dedication of all at Sports. We are committed to expanding our role as a cultural institution that serves society not only with the books we publish and investments we make in new ideas and creativity,  but also through our charitable donations and leadership of numerous campaigns and initiatives that promote literacy and reading culture.
Our Experience
Over the years the company has gained immense expertise in the industry. The company is teamed by a group of professionals who are dedicated to publishing the best in various areas. At Sports Publication, we believe in delivering quality content at reasonable prices with competitive royalties and aggressive marketing. We believe in leveraging on the latest publishing technology to deliver quality products and services for the benefit of our customers and partners. With decades of publishing experience, we understand and anticipate the needs of authors, librarians and book distribution partners, and we continually challenge ourselves to provide the highest level of products and services.
Sports Publication
7/26, Ground Floor, Ansari Road, Darya Ganj, Delhi - 110002, India
Opening Hours: Monday to Saturday 10:00 AM - 6:00 PM
info@sportspublication.net