Publish with Sports Publication
Go on a Journey
With an active presence in the publishing industry since 1991, We are author-centric in our dealings, and we understand that your manuscript is your most prized possession, and that's how important it is for you to see it get published and out in the market.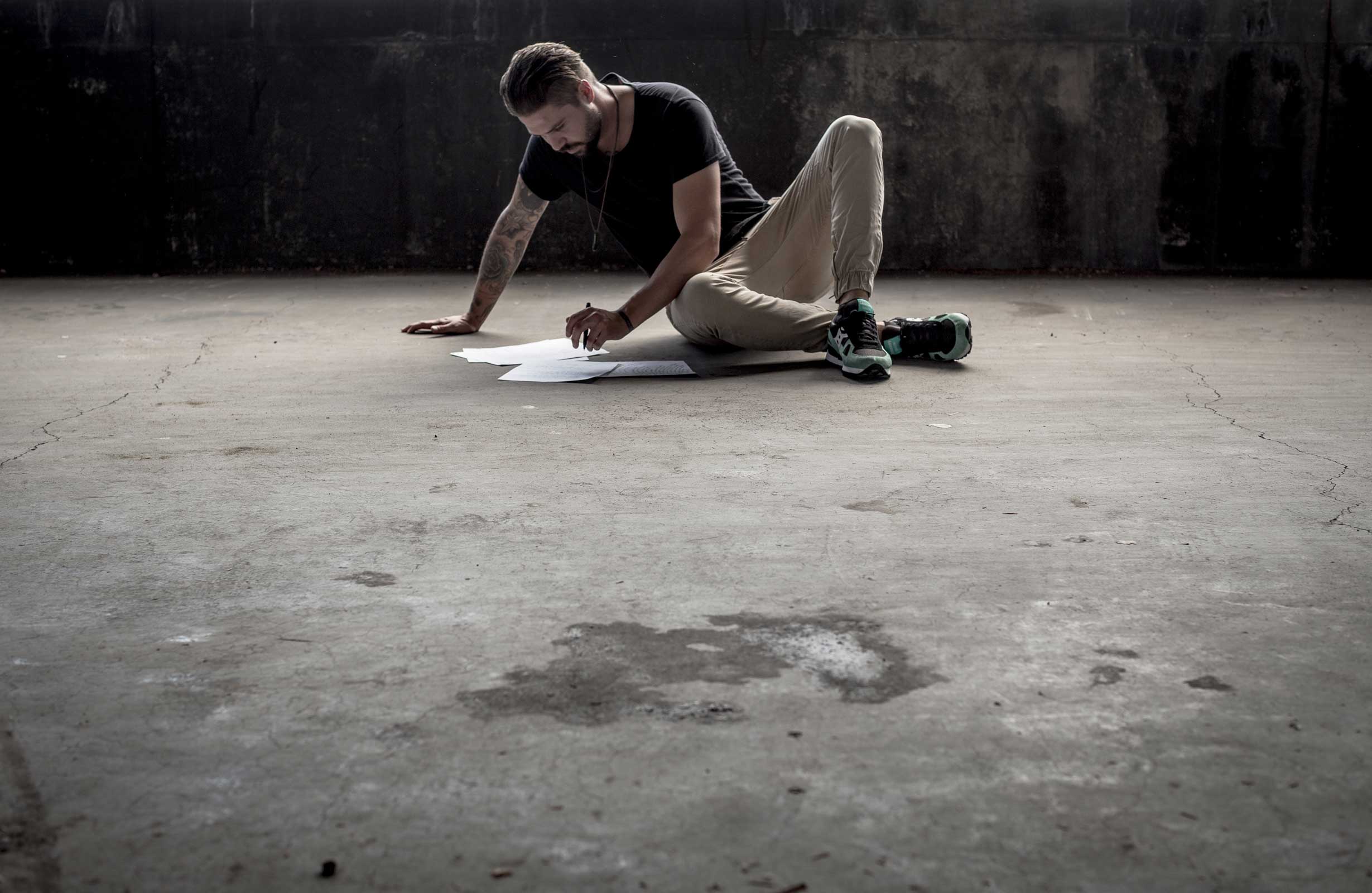 Self Publishing or Guided Publishing
Enabling Aspiring Writers Become Authors – Publish Here, Sell Everywhere.
We provide Self-Publication services to independent authors and publishers. Do everything by yourself or let the experts do it for you. We have highly qualified designers who help create handbooks for businesses and educators too.
Use our platform to make your publishing dream come true.
We work with our authors and guide them through various processes, right from writing a manuscript to becoming a published author.
Authors can concentrate on writing, while we take care of the rest.
Get expert hands on your book and leave all your worries to us. Let us design, edit and distribute your book.
We have built a one of its kind Print-On Demand Platform for publishing books – that means your books never go out of print! The
Self  publishing model helps authors get their books published in a very short span of time. Once the print-ready manuscript is prepared, printing at any time is instantaneous. 
Own 100% of the rights.
We make your wonderful literary creations available on major online leading platforms such as amazon, Flipkart and many more.
Authors can choose the optimal sale price for their books.
HERE IS WHAT YOU NEED TO DO
If you would like to have your work published with us, please send us the following details to info@sportspublication.net
– Author's Name
– Contact Details
– Title of the book
– 2 sample chapters of your manuscript
– A Synopsis of your book
– Genre of the book
– Word count of the manuscript
Sports Publication
7/26, Ground Floor, Ansari Road, Darya Ganj, Delhi - 110002, India
Opening Hours: Monday to Saturday 10:00 AM - 6:00 PM
info@sportspublication.net